Bernadette Miles nee McGrory
-
Mother, daughter, sister, auntie, cousin, friend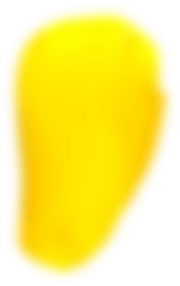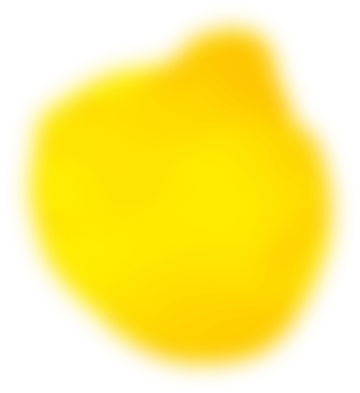 Album
A gallery of the fondest memories captured throughout the years. Relive those cherished moments in time or add your special memories of Bernadette to the gallery.
Turkey July 2000 with Michelle, Louise and Caroline

- Caroline

Graduation ball with Dan from Eastenders

- Caroline

Leicester University with Louise, Caroline and Michelle

- Caroline
Memories & stories
I met Bernie when we were 7 in primary school. We went through secondary school together and then lived with each other at uni. She was my best friend. Always funny, cheeky, caring, beautiful and naturally clever. Although we did drifted apart for a while I treasure the memories I have. Along with Caroline, we were always together through the good and the bad times. Rest in peace my friend and we will meet again to cause some more havoc in the next life xxxx

- Michelle

Hairdressers

You had the most beautiful, glossy black hair when you were little. I remember when you were about 10 years old, I loved (and I think you loved me..) plaiting your hair. I would do a French plait, and also trim your fringe (with varying degrees of success). You always trusted me to do this well. And you were so well behaved. You also had the most pretty dresses and shoes. And cheeky smile! Love you little sis. R.I.P.