Brian Maurice Woodruff
-
My partner
One of the world's loveliest gentleman. We were friends for 22 years, then became partners. Apart from my "Troops" he is the best thing in my life. Brian is also a loving dad, Popsi and brother. He was Director of music and a choir leader at our church, massively talented and a good photographer. If there was an event on, Bri would liven the place up. He always hosted the best BBQ's and was the life and soul of a party. Brian had a heart of gold, was always kind & caring. Loved & missed by all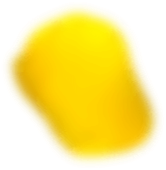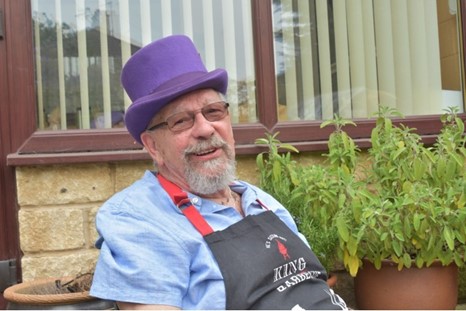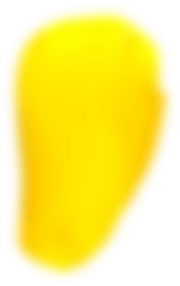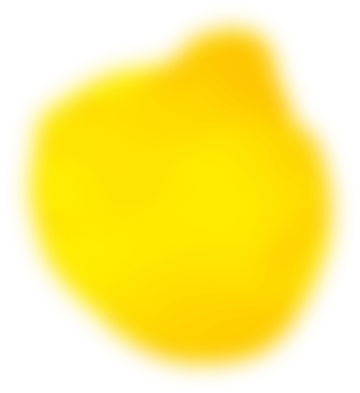 Album
A gallery of the fondest memories captured throughout the years. Relive those cherished moments in time or add your special memories of Brian to the gallery.
Crimbo day 2020. Even though Bri was feeling poorly he entered into the fun of crimbo day with his usual zest, What a wonderful man!

- Sylv

Celebrating 80 glorious years. Sadly due to the Corona virus (COVID-19) we were unable to party as we wanted , but Brian still had a momentous day.

- Sylvia

Some of the folk at the coffee morning

- Sylvia

Brian & Sylv hosted Tuffley's Biggest Coffee Morning for MacMillan and raised £1,690

- Sylvia

A very much loved Popsi entering into the fun of Halloween with his grandchildren in Arizona

- Sylvia

Always very smartly dressed

- Sylvia

Brian as a chorister. He had a lovely voice

- Sylvia

Brian with his Mum & Dad and Brenda and Barbara, his lovely sisters

- Sylvia
Memories & stories
Pneumonia

Poor Bri had a rough ride after coming down with pneumonia. Fir a while it was touch and go as his breathing was so very weak. Despite being in severe pain and really struggling, Brian still maintained his humour. After flirting with the nurses and being given oxygen he improved quickly and was able to go home. It was very scary at the time

- Sylvia

Zac

My son Zac was murdered and Brian,being the legend he is did a 12 hour organ marathon to raise funds for Zac's trust. He played for the full 12 hours and raised over £1,000! The man is awesome and so very much loved. He was my rock and kept me going. I was able to be his rock in the same year after his wife Cynth passed away. After that we were inseparable and enjoyed a new life together. Despite 25 years difference, we had so much fun. Life will be empty without Brian in it.

- Sylvia

Cancer

Bri was diagnosed with oesophageal cancer in 2018. He thought his days were numbered initially, but then treatment began and Bri started feeling better. He got his appetite back, planned hols with his family and lived life to the full. All was going well, but then a 2nd tumour appeared and bone cancer so a harder journey was faced. Bri was not going to give in easily. He's a warrior!

- Sylvia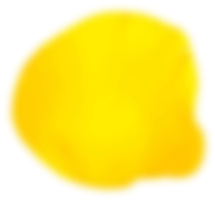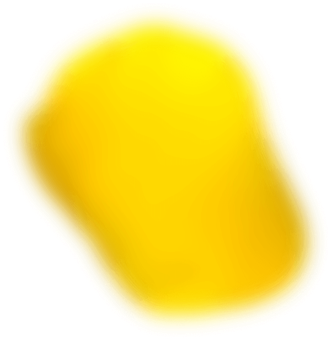 Eulogy
After a long battle with cancer and pneumonia, dear Brian passed away peacefully on December 30th 2020 with Sylv and Jerry(his son) by his side. He knew he was loved and is now at peace.
-