Christopher James Murphy
-
Husband
Was a fantastic character, dry sense of humour. He loved to tell stories, his friends called him grump, his family cranky, and we all loved him for being unique. His was my wonderful husband, very thoughtful, kind, I miss his crazy personality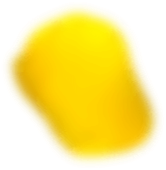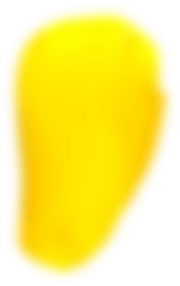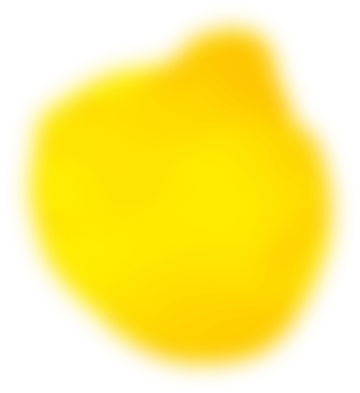 Album
A gallery of the fondest memories captured throughout the years. Relive those cherished moments in time or add your special memories of Christopher to the gallery.
My wonderful man, god!!!, I miss you very much

- Wendy

In Minehead with his colleagues and unfortunately Sandra joined Chris in heaven after 6 months

- Wendy

My husband's resting place

- Wendy

His buddies unveiling a bench at his work place

- Wendy

Memorial bench at Fords his work place, so proud of my husband

- Wendy

Enjoying Christmas do with friends

- Wendy

The best day of our lives, Mrs and Mrs Murphy

- Wendy

In Durban Zoo South Africa

- Wendy

At the Zoo in Durban south Africa

- Wendy

Best moments at the bird sanctuary in Capetown

- wessie

Our last trip to Ireland to see his family

- Wendy
Memories & stories
You are loved beyond words .

Your life was a blessing and your memory a treasure.Always loved i wish i coukd bring you back just one more day .Foever loved and missed ,losing you shattered me into pieces I miss you ..

- wessie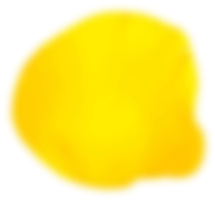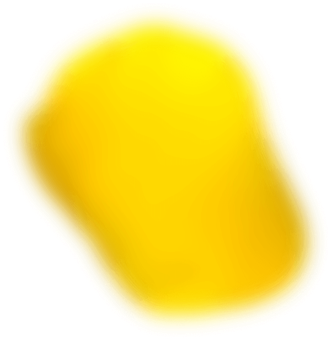 Eulogy
Chris was my thoughtful loving partner for 13 years, and my husband for 10 months. He said our wedding was best day of his life, even though he was poorly on the day. It was and will always be the best of mine.
-
I loved Chris because of his understanding of diversity; he warmly and naturally embraced our culture differences. I was supposed to spend the rest of my life with Chris, but on 11/03/2020, I realised that Chris spent the rest of his life with me. I wiped my tears and smiled because I know he loved me till the day he was called by the heavens. It was not long enough, but 13 years with Chris was worth a lifetime. My lifetime. And the stories I will tell of him which will last any lifetime.