Dennis Clive Haycock
Husband Dad Grandad Friend to many
Kind, caring a real gentleman.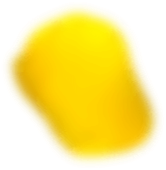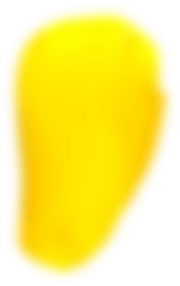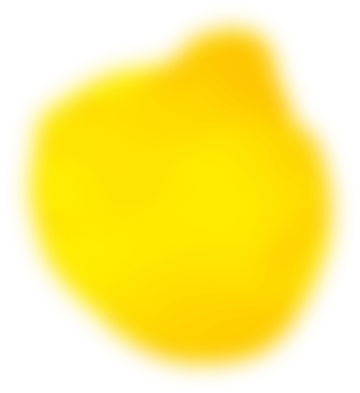 Album
A gallery of the fondest memories captured throughout the years. Relive those cherished moments in time or add your special memories of Dennis to the gallery.

Memories & stories
Event memories

Dennis I will always remember you for all the hard work you put into your fund raising and how much you loved your daughter (Tina) and grandkids. You where always a delight to see. Always remembered fly high xx

- Sarah (Tweetie Sweetie)

Marie curie volunteer

Dad raised money for Marie Curie for 22 years. He was best known for wearing is big Marie curie hat when he was collecting on the streets and supermarkets. He organised tombolas to raise money, and every penny went to Marie curie. Over the years he raised thousands of pounds. He loved meeting people and hearing their stories .