Eileen Frances Panther
-
Wife, Mum, Nan and Great Grandmother
Kind,funny, patient and loving.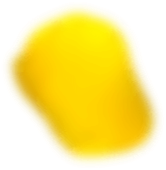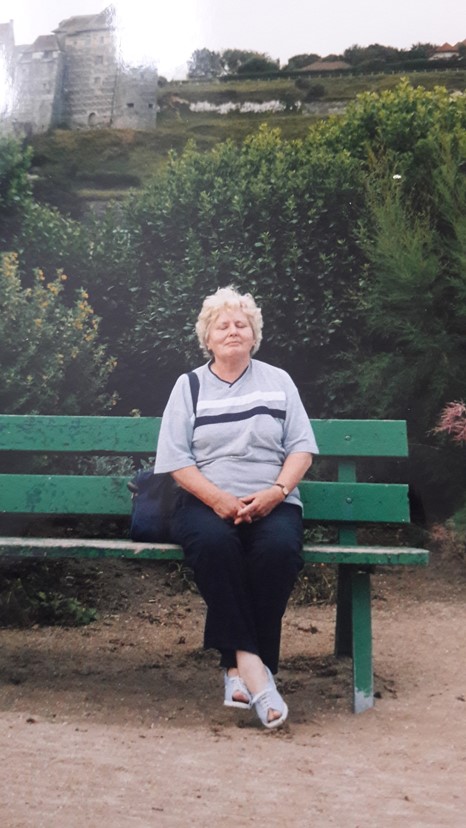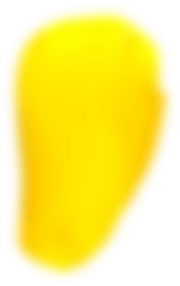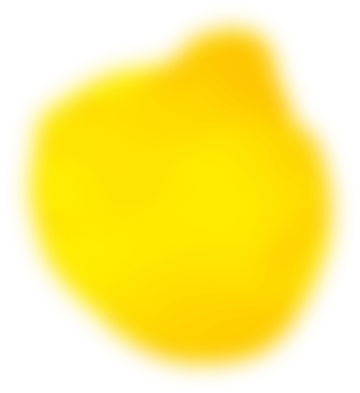 Album
A gallery of the fondest memories captured throughout the years. Relive those cherished moments in time or add your special memories of Eileen to the gallery.

Memories & stories
Goodnight .God bless.

When I went through a very anxious phase as a child, I got it into my head that everything woukd be alright if I repeated'Goodnight, God Bless' on every step going upstairs to bed. I did this every day for the best part of a year and Mum always replied without even a hint of irritation as she knew how important it was to me, although I am sure she was happy when I grew out of that phase !

- Caroline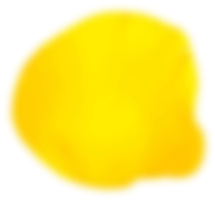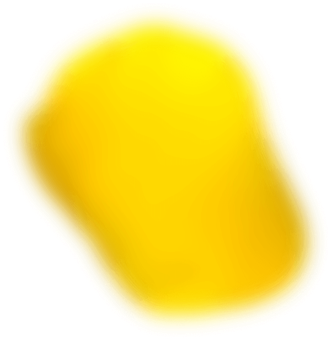 Eulogy
I adored my mum from the moment that I was born to the moment that she died. The last couple of years of her life were a struggle as she became so frail but for all the years previously she was the best mother and the kindest person that you could ever wish to meet. She was my role model, the only person that I ever wanted to please and the person that I aspired to be. I loved her with all my heart.
-