Elaine Alice Peploe
-
Mum, Mamar, Wife, Sister, Auntie, Cousin & Friend
Elaine was a beautiful soul, inside and out. She was selfless and loving and would do anything for anybody, If you needed something and she had it- she'd give it to you-even if it meant her going without. She'd always say 'If i've got it, you can have it!' She loved her family more than anything in the world and their happiness is what made hers. She gave the best hugs and always had the kettle on whenever visitors popped in.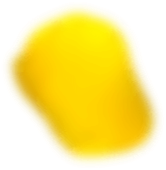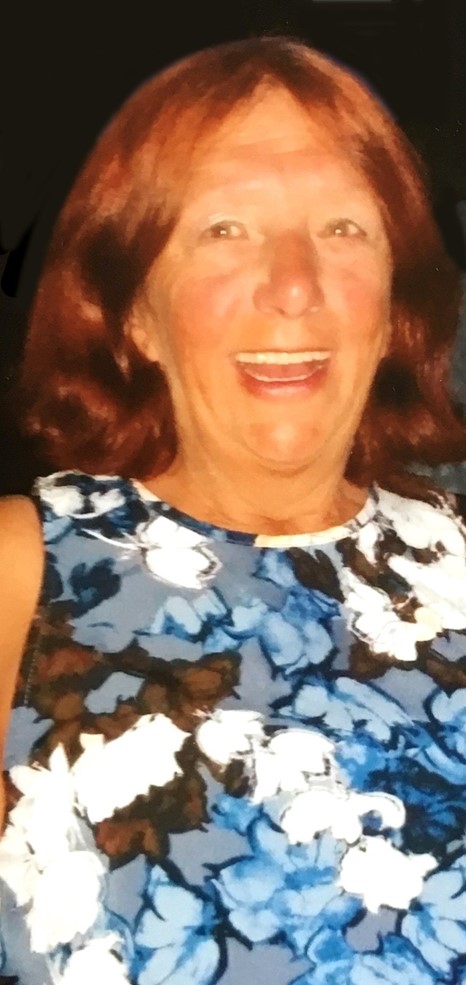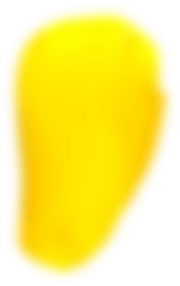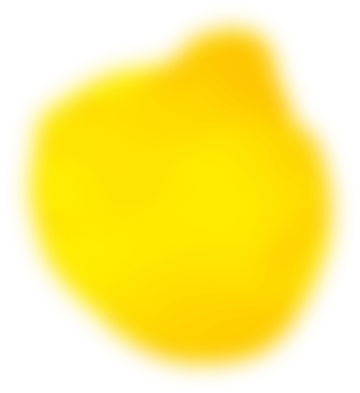 Album
A gallery of the fondest memories captured throughout the years. Relive those cherished moments in time or add your special memories of Elaine to the gallery.
You were so eager to find out about your family history- We visited your grandparents cottage in Cropston.

- Kara

You loved to be at Bradgate Park- your childhood place to play walk and cycle.

- Kara

Your husband and children

- Kara

Nothing could stop you from playing on those 2p machines!!

- Kara

Your grandchildren loved you so very much

- Kara
Memories & stories
A day at the zoo

The grandkids loved their day at the zoo with you. Even though you were so very poorly you had a smile on your face the whole time xx You even somehow managed to get a go on the ghost train and the waltzers!! A bird in the aviary weed on your head!! We all laughed together so much about that!

- Kara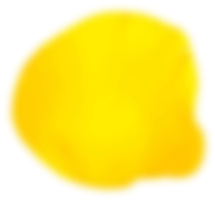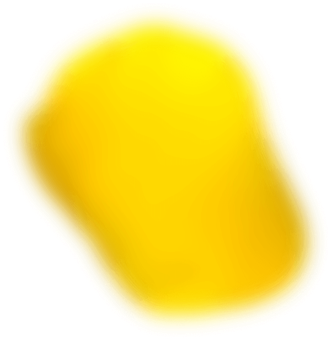 Eulogy
Elaine passed away peacefully in her sleep with her husband Tony holding her hand. She braved the last year with a terminal brain tumour.
-