Helen Patricia Joseph
Wife, Mother, Nana.
Kind, loving, nurturing, feisty.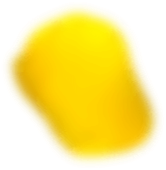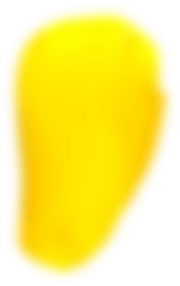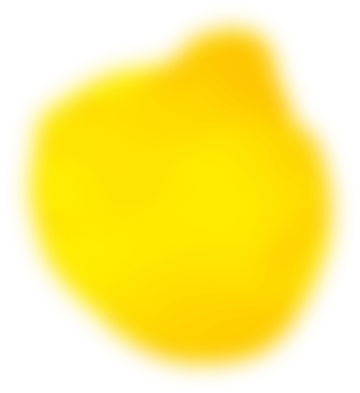 Album
A gallery of the fondest memories captured throughout the years. Relive those cherished moments in time or add your special memories of Helen to the gallery.

Memories & stories
Nana's Christmas Cake

I have so many happy memories of baking with my nana when I was a child. She'd tie her mum's old apron around me, & I'd stand on a chair as she taught me how to make cakes, pastries, & eclairs. Every Christmas she'd make a fruit cake, soaked in liberal amounts of sherry. I make that cake every year, now, careful to start soaking the fruit in November, & to make a wish every time I stir it (with a silver spoon) - just as she taught me when I was a little girl. I miss her every single day.