Jean Elizabeth Blomfield
-
Gma, mum & wife - everyone's go to person
She had THE biggest heart and gave the best hugs. She taught us all to love hard, be humble and see the best in every situation. Always laughing and so content with life. She was our queen.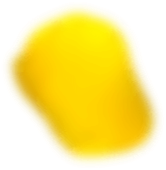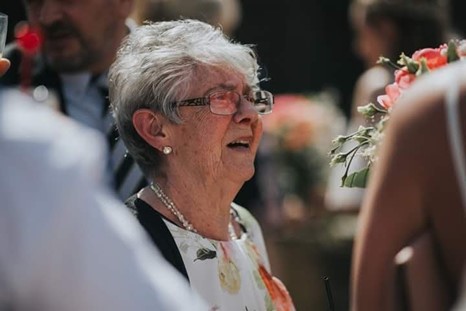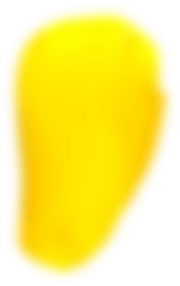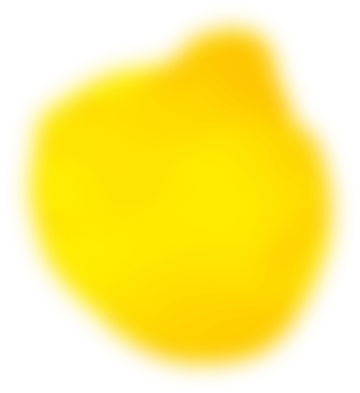 Album
A gallery of the fondest memories captured throughout the years. Relive those cherished moments in time or add your special memories of Jean to the gallery.
Grammy & me in Center Parcs. She learnt to ride a bike this weekend - in her 80s!

- Han

With the love of her life

- Han
Memories & stories
Rounders

The time we all played rounders in the field behind the house snd Gma ran faster than most of us what a fantastic day great family time

Life lessons

I always remember grandma telling me the best way to do things, one lesson i still use now is how to wash up. We both agreed that women seem to know how best to wash up and men are best left alone as we would only have to do it again. So every time i wash up i think of her, thinking shed be proud of my skills haha.

Play shops

She always kept old cereal boxes, tins, cartons etc so that whenever we played "shops" we had the best stocked shelves ever.

Sleepovers!

She always made the best Scotch pancakes for breakfast! We would play the Nintendo, do a puzzle and then play card games, happy families and old maid. Grandma had everything and all our favourites at hers, she made us all activity packs for when we stayed and we all had our own toothbrush! ♡♡♡♡♡

The best lunches

I always remember the lunch spreads she would put on for us kids. They were always so simple, but yet the best. I still don't understand why grandma's marmite sandwiches and crumpets always tasted better than anyone else's!