Jean Veronica White
-
Mother
A fighter till the end one of the strongest women I know , my mum endured much pain and illness in her life and I know she is in a better place , she will always be missed I have a Jeannie shaped hole in my heart that can never be filled.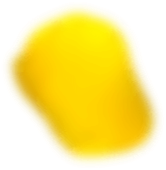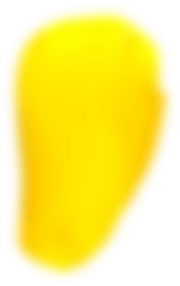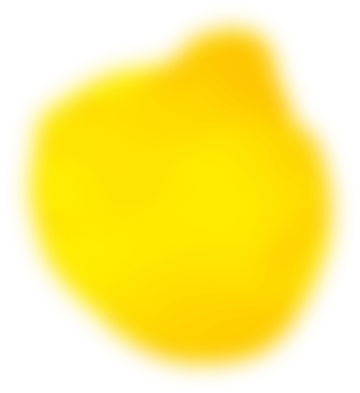 Album
A gallery of the fondest memories captured throughout the years. Relive those cherished moments in time or add your special memories of Jean to the gallery.
A poem for my mum , I put this poem in with my mum to take with her when she went to pastures new .

- Ellen

My mum with Martin and leo Martin looks so happy with leo and mum looks happy too , ❤️

- Elken

Mum when she had her haircut she was so pleased with it I love this wee photo of her 💗

- Ellen

A rare wee visit from my wee Mammy and auntie Sandra 💖

- Ellen

A beautifully carved stone hand carved by my brother Derek with the insert of a butterfly from our dad .

- Ellen

My mum and my wee gran at a wedding they loved each other so much ❤️

- Ellen

Mum meeting Alfie and Alice the chihuahuas , she wanted to put them in her bag and take them home that day .

- Ellen

This is one if my favourite pictures with her grandson Leo, she had been telling him a story and singing "Twinkle Twinkle little star to him, now she is a bright star in the sky..Xxx💝💛💖

- Sandra
Memories & stories
A poem for my mum

I wrote this poem not long after my mum passed away it was hard to do but helped me get all my feelings out on paper . Miss you so much Mammy .

- Ellen

Top baker

My mum was the best baker , every Tuesday we would look forward to her baking delights , her butterfly cakes were a favourite but also scones , melting moments , Parkin , jam buns , and Victoria sandwich were always on the go , she also baked savoury flans and pies , there was no way our mum would allow us to go hungry that's for sure , she taught me all I wanted to know about baking , I loved to help out and especially getting the icing bowl to lick at the end , and a table full of goodies .

- Ellen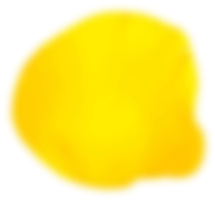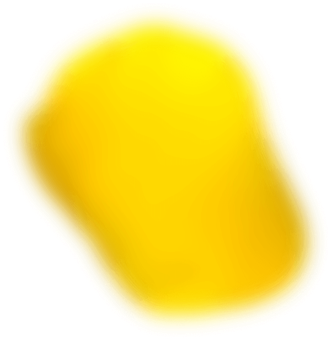 Eulogy
My mum ( wee Jean) was a talented artist / cook / baker / seamstress, a woman of many talents you would say , born in 1947 her mother died in childbirth , her auntie Nelly took over as her Mother, who we came to know as our granny Denny.
-