John Francis James Greaves
-
Husband and Father
Friendly, helpful and trustworthy. Fanatical Liverpool fan.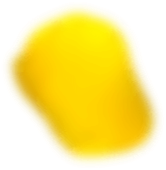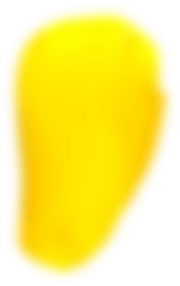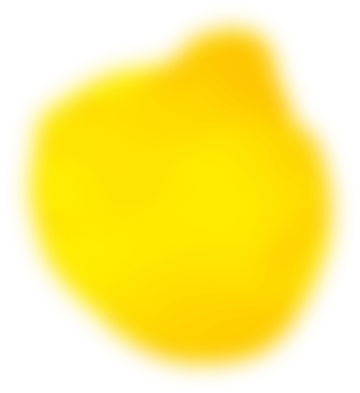 Album
A gallery of the fondest memories captured throughout the years. Relive those cherished moments in time or add your special memories of John to the gallery.
Fundraising for Willow Wood

- Nikki
Memories & stories
Becoming a father

January 2003 I gave birth to our daughter Helen at Tameside Hospital and John was the most loving and attentive father I have ever seen. He never looked happier and was proud of his little girl.

- Nikki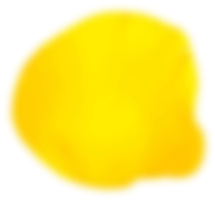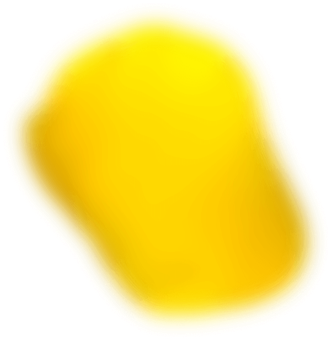 Eulogy
John was and still is the love of my life. He is my soulmate and I love and miss him every day.
-