Kevin John Eggleton
-
Husband father brother and son
Kevin was a amazing and kind person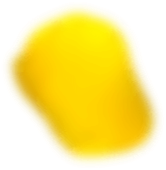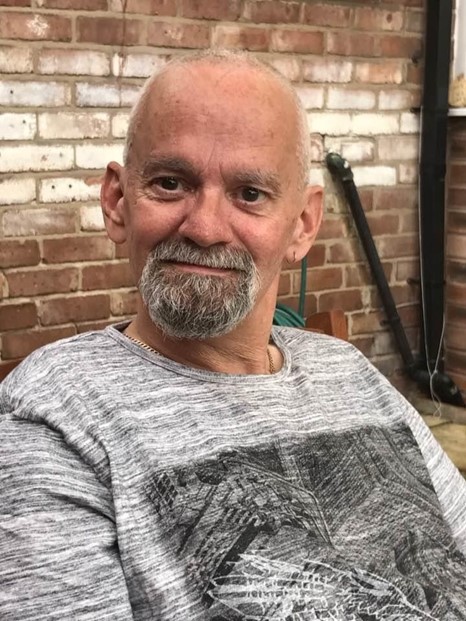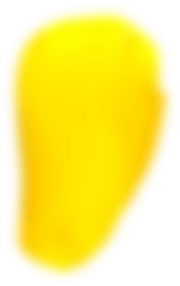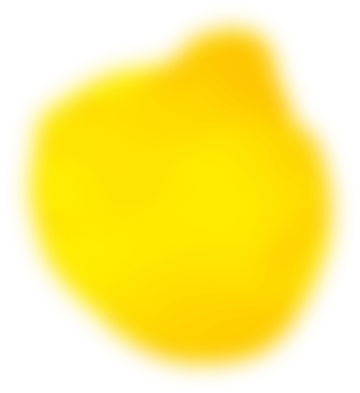 Album
A gallery of the fondest memories captured throughout the years. Relive those cherished moments in time or add your special memories of Kevin to the gallery.
Kevin with his beloved Pontiac

- Suzanne

Kev and Mac having cuddles, Mac never left his side!

- Emily

Kev did love games on his phone xx

- suzanne

Me and Kevin on my 18th birthday.

- Michael

Fishing at the boat. Catching some eels.

- Sean

Our wonderful parents ❤️ We love you both so much!

- Anna

This is Kevin attending our daughters graduation at Liverpool University

- suzanne
Eulogy
Kevin bravely fought cancer, diabetes and liver disease over a five year period. He always stayed upbeat and positive saying to all 'I'm fine'. He was a loving husband and amazing dad to Anna Emily Michael and John, loyal son to Margaret and Len and brother to Gary and Graham.
-