Lorraine Ann Martin
-
My Sister
A beautiful, caring natured person, she was a mom to two boys, they were only 11 & 2. Weeks old when she passed.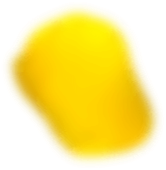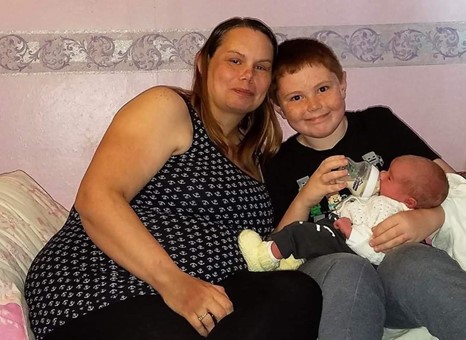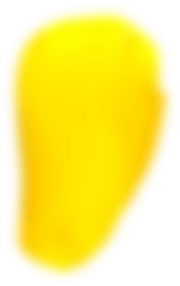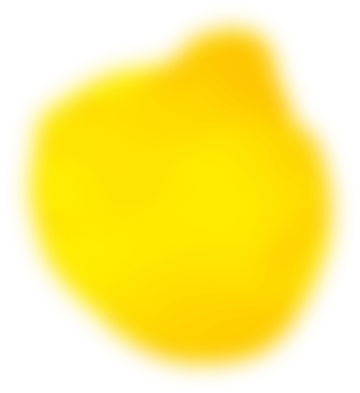 Album
A gallery of the fondest memories captured throughout the years. Relive those cherished moments in time or add your special memories of Lorraine to the gallery.

Eulogy
Lorraine, a beautiful person who loved life. Loved her Son & newborn baby, lorraine turned 40 when she was in the coma just before she died, we would have had a celebration for her. Lorraine only wanted a good home for her boys which she had just got but unfortunately suffered a cardiac arrest after giving birth to her second son. I loved my sister from the minute she was born, she was always with me whenever she could, she grew into a beautiful girl & then a lovely young lady who loved to party before settling down & having her first son, unfortunatly her marriage never worked out but remained the best of friends & only just divorced just before she passed. Lorraine worked hard, always had a job especially at a factory called tamlight where she got on well with the girls, lorraine longed for a second baby & got pregnant, she was so so happy & when i went with her for her 1st scan a memory I'm glad i have, she saw her baby on the screen & she cried, she was so happy. She hot bigger & bigger through her pregnancy & her second son was born, she was over the moon to have 2 boys who she loved so much, lorraine brought her son to my house & she said she had been feeling unwell & breathless unfortunately she never took advice to tell someone & as the days went on became very tired & weak until she ended up in hospital a week later, i spoke to her on the phone, she kept saying she loved me & i told her i loved her to, we all loved her, its like she knew as she began crying, the next day she suffered a cardiac arrest & went into a coma where she stayed for another week, i visited her & was shocked with all the machines & pipes & everything, i wanted her to wake but it wasn't to be a few days later we all got the call to gather at her bedside as life support was to be ended. We said our goodbyes, we held her hands, we christened her with the Chaplin, her eldest son was present & he put the holy water upon her head, took handprints of his mum & said his goodbyes, he made the decision to the say its time, we left the room as we couldn't bare it & my partner stayed, he held her hand while they switched off the machines one by one & wouldn't leave her till he knew she had gone. My mum lost her daughter which was hard having just lost her mum the month before & suffering from cancer, my other sister & me & my brother lost our sister, her boys lost their mummy & her ex husband lost his best friend, my boys lost their auntie, we all lost someone precious, our beautiful Lorraine, who so young & happy.
-