Martyn Lawson
-
Husband, Father, Coach and friend
Martyn impacted so many people's lives. He was a very special person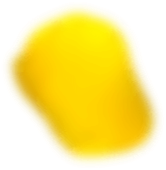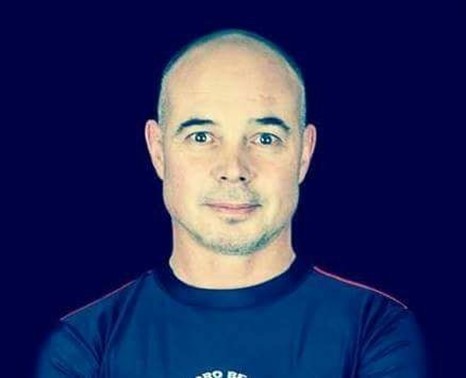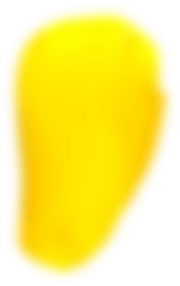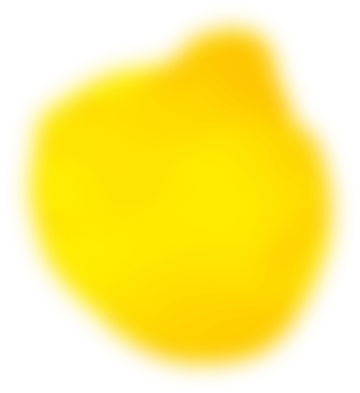 Album
A gallery of the fondest memories captured throughout the years. Relive those cherished moments in time or add your special memories of Martyn to the gallery.
Sandra Martyn & Sam . Martyn our lovely son in law who was always there for us day or night and never complained . One of the best

- Edith
Memories & stories
Stepping on me

We were warming up for MMA, and martyn clearly thought I wasn't stretching far enough. So came and stood on my shoulder, then laughed. The bugger!!!