Shirley Higson
-
mum, sister, nan and friend
Loving, Funny, Kind, Witty, Strong, Independent, Brave. An Amazing Mum and Nan.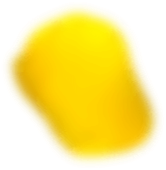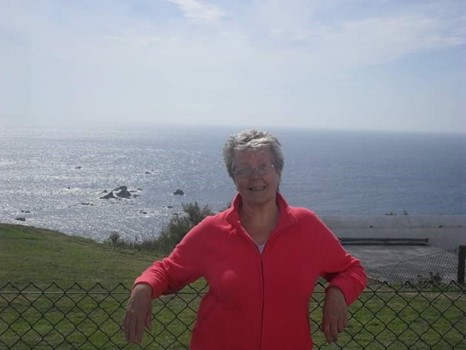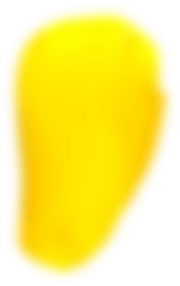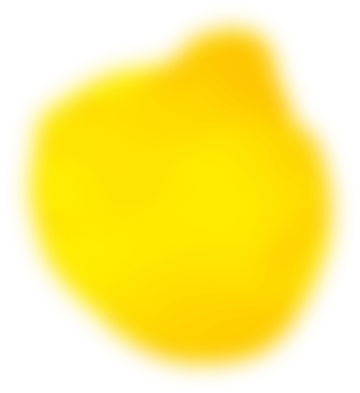 Album
A gallery of the fondest memories captured throughout the years. Relive those cherished moments in time or add your special memories of Shirley to the gallery.
Mum with her friends Susan, Josie and Judy on her 73rd Birthday. 3rd December 2016

- Sarah

Mum, with her sister Peggy and my dad David.

- Sarah

Mum with her sisters, Peggy, Phyllis & Carol

- Sarah

An evening stroll in Barry Island

- Sarah

Mum at her friends Wedding anniversary

- Sarah

Gareths Birthday July 2016

- Sian

First outing down Barry Island with the family after being in hospital.

- Sarah

Enjoying an Afternoon in Cardiff Bay with the Grandchildren

- Sarah

"When my spirit takes wing of my Wales I shall sing and Thank God I lived and died there."

- Sarah

Mum at her Niece Cerian's wedding

- Sarah
Memories & stories
Mums words to us ❤

I remember giving my mum a book for mothers day called 'Dear Mum, From you to me ' it was a journal asking questions about her memories through the years. On the front page is a page were she could write a letter to us. My mum wrote " first I would like to thank you for being children I could be and am proud of, i am blessed with my children, you are all loving and kind. You are all very dear to me for that i shall always be grateful"

- Sarah

The best nannie to my children ❤

My mother in law Shirley made me feel like part of her family from day one!! She looked so proud the day that i married my husband, her baby boy! I will never forget how thrilled she was when we told her we were expecting her first grandchild, our daughrer Ffion and then 2 years later a second, our son Evan. She absolutely doted on them, we have so many happy memories. We were lucky that we lived so close and spent so much time together. We all miss her each and every day xxx

So many memories

i have so many memories, its impossible to single just one out. I had a fantastic childhood, my mum always wanted the best for us, she supported us no matter what. She was a very kind caring mum, best anyone could ever asked for. She was lots of fun, and very rarely lost her patience with me. She was my best friend and i could tell her anything. I could sit and have a glass of wine with her or a cup of tea, looking back i didn't realise how much i am like her. I love and miss you every day

- Sian

True Frienship

mums friends from the docks, also neighbours who played together every day when they were children. Mum, Susan, Judy & Josie remained friends all their lives over 70 years.

- Sarah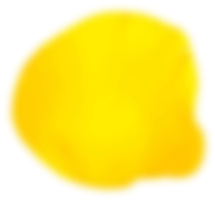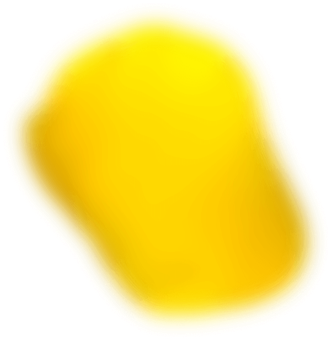 Eulogy
In my mums own words "I would like it to say I never hits the heights, but i never knowingly hurt anyone or caused harm to anybody. I lived a quiet life, loved my family of three children Gareth, Sian and Sarah and my two grandchildren Ffion and Evan. I was a good friends with Josie, Susan, Judy and Mary i tried to live a good life and was a god fearing person."
-