Shirley Maguire
-
Mother. grandmother . Sister. Auntie.
A beautiful soul who lived to love her family. Taken too soon. The strongest woman I have ever had the pleasure to call mum. We love you to the moon and back 💚🦋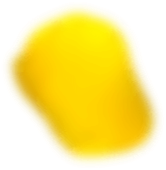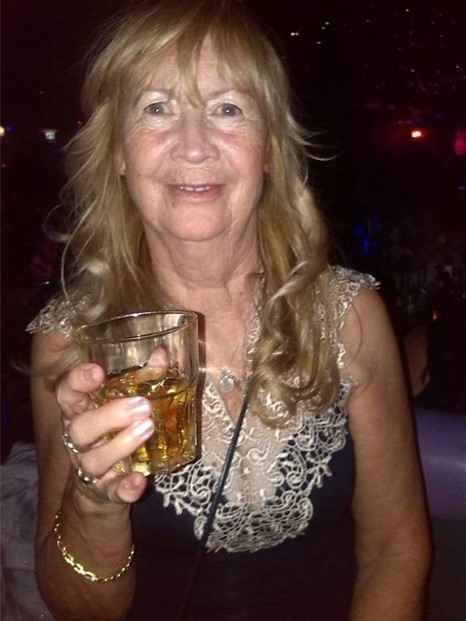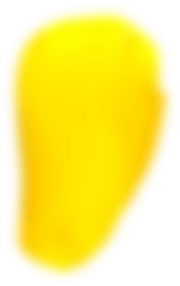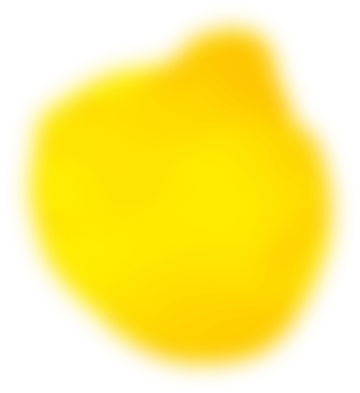 Album
A gallery of the fondest memories captured throughout the years. Relive those cherished moments in time or add your special memories of Shirley to the gallery.
Nan when she went out for a meal with every one, in Scotland, admireing her yummy pudding 💜💚💚

- Sally

Mum and nan when mum was a little girl

- Sally

Another wedding day photo 💜💚

- Sally

Nan and her grandchildren 💕

- Sally

Nan and grandads wedding day 💜💚

- Sally

Nan and grandads wedding day 💜💚

- Sally

Mum and nan on mums wedding day with Megan 💚💜

- Sally

Never a day go,s by without you in my thoughts 💚 love you nan

- Sally

Best nan and mum in the world 💚💜

- Sally

Me kerry and nan on a night out 💚💜

- Sally

Me and nan, long time ago 💚

- Sally

Mum on her way to Scotland with Emma and family

- Amanda

Kerry and Laura granddaughters and mum

- Amanda

Kerry and Emma granddaughters and mum

- Amanda

Mum and granddaughter kerry

- Amanda
Memories & stories
Phone calls

I miss those phone calls I received every week so much. Mum would keep me updated about my family on the island and tell me how everyone was. Sometimes she just needed to talk and let of steam something that was mutual as she would always be there to listen when I needed someone too. I miss her voice . I miss being ae to tell someone how proud I am of my children and grandchildren. She was amazing. And would always compliment me on being a mother. Something that means the world to me.

Fireworks night!

I remember our fireworks nights dad would get a box of fireworks from the corner shop. Back then children were allowed to buy them.. and buy cigarettes and cigars for there parents and grandparents! And kept it on a book where I'd be sent sometimes with the money to pay the book up. All day we would look and take out the fireworks to see what our favorite ones would be. Dad always put the cathren wheel on the fence! And set of the fireworks one by one.... but I always remember our fireworks 🎆

Ellie

Ellie Ellie was my mums cat. Before mum got Ellie I had some special cats myself. Ellies mum tabby and dad  Billy who was a beautiful black and white manx . Tabby went on to have kittens and they were all manx cats mum came over to see them all and I persuaded her to choose the kitten she would take if she could have one. She loved Ellie the minute she saw her. well there fate together was sealed mum and Ellie came as a pair they were inseparable and mums joy. They saw many years together ❤

Easter

From as far as I can remember mum always took us Easter day to moorag Park in Ramsey for a picknik with nanny grandad and dad. Every Easter we would have eggs from mum and dad nana and grandad and uncle Jimmy. But I always remember those Easter days at moorag Park and how Every Easter day the sun shines. We would go on little boats. And sit between grandads car and mum and dads car to eat.  A lot of memories from childhood was Easter day and they made it very special.

- Amanda

Some things mum loved

Her family The colour green Angels Butterflies Brandy and red bull Her cat ellie Rod stewart Driving her silver ford focus Her manx heritidge Her tea and toast in the mornings Her holidays Elephant ornaments Photos of her family