Wendy Ann Sexton
-
Wife, mother and nanny.
A lovely caring and kind person. Always putting everyone before herself.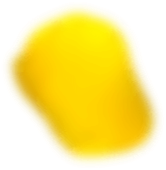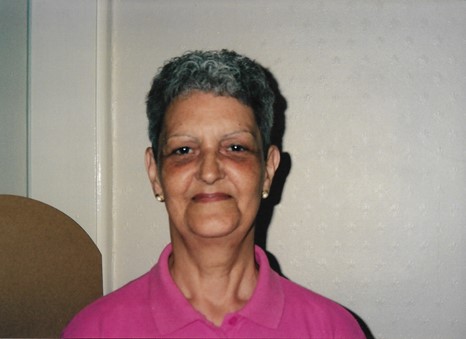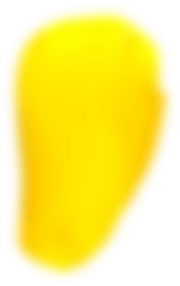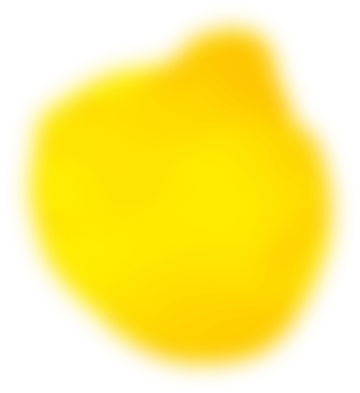 Album
A gallery of the fondest memories captured throughout the years. Relive those cherished moments in time or add your special memories of Wendy to the gallery.
Mum & dad on their wedding day with dad's nan. (Mabel Alice Sexton, nee Walker)

- Ann

Wendy & her mother-in-law, Ena Mary Sexton (nee brown)

- Ann

Mum as a child with her family.x

- Ann
Memories & stories
Happy 80th Birthday.

Happy birthday mum, I wish I could say it to, but I know you are not suffering anymore and you have been reunited with your mum and dad. I have brought you some flowers like I always did on your birthday, I hope you can see them. My love always.

Christmas.

Where has the time gone, three years already. Christmas is not the same without you, I miss the morning opening of presents and the Christmas hug. But most of all at Christmas I miss you. xx

Happy Mother's Day.

Happy Mother's Day mum, I wish I could hug you and give you the present I brought for you. You have given me the greatest gift, you are now my angel. Love you always .

- Ann

Miss you...

I can't believe it's two years, I miss you every day. I wish I could hug you mum, and tell how much you meant to me and still do. Love you mum, happy christmas. xxx

- Ann

Our Wendy

Lovely lady, always had a naughty sense of humour, made us giggle. Was always a pleasure to visit her from Devon, miss her very much,

Laughing...

It was fatal for me and mum to get the giggles when we would be carrying something heavy down the stairs. One of us would say something daft and that was it, fits of laughing. Mum had a wicked sence of humour.